About us
Welcome to Penophile
Penophile is a writing services website where students can find academic assistance for their research and writing tasks. The website's primary goal is to provide students with professional academic writing services for all kinds of papers: articles, essays, dissertations, thesis statements, dissertation editing services and even presentations.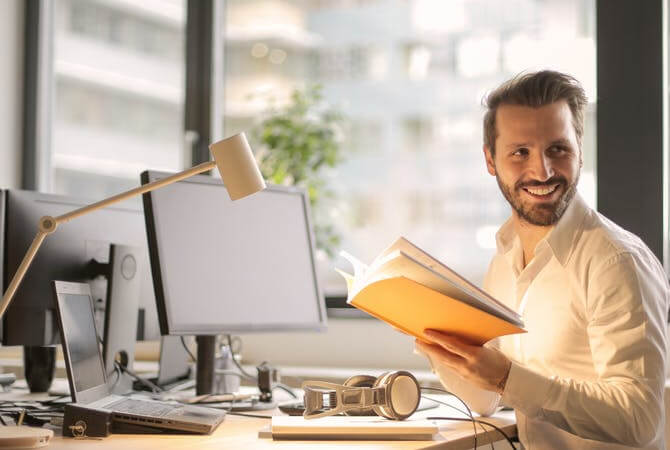 01
Why Choose us
We understand that time is money for students; therefore, we ensure that our clients get their plagiarism-free high-quality content within a short span of time. Moreover, we ensure that our clients get 100% originality in their orders and retain their privacy at all times.
02
Our Mission
Our mission is to offer students and academic professionals top-quality writing services. Our writers are experts in their field and enjoy working on your papers. We have been providing writing services for several years, so we are sure that we can help you get the best grade!
03
Our vission
Quality and honesty are our top priorities. Our writers are experts in their fields and they enjoy working on your paper. We aim to provide excellent customer service and quality work at competitive rates.
30,000

+
Students enrolled
Featured Teachers
Meet Our teachers
Our Reviews
Discover the stories of our delighted customers, who have witnessed the transformative power of Penophile's services:
Total Number of Clients
100,344

clients
Average Satisfaction Rating

4.8/5.0
Total Edited Words
256,857,294

words
Sarah-Content Writer

"Penophile elevated my writing to new heights. Their keen attention to detail and expert suggestions enhanced my work beyond my expectations."
Michael-Student

"I can't thank Penophile enough for their exceptional editing services. They helped me refine my research papers and improve my academic performance significantly."
Emily-Author

"With Penophile's support, my novel became a polished gem. Their insightful feedback and meticulous editing made my words come alive."
Samantha-Freelance Writer

"Penophile's Proofreading Editing Services have transformed my writing. Their meticulous attention to detail and expert editing skills have elevated the quality of my work. I appreciate their professionalism and ability to preserve my unique voice while polishing my content to perfection. With Penophile, my writing now captivates readers and leaves a lasting impression. Highly recommended!"